Last month Ian and I packed up our Subaru Forester for a bit of a road trip. We left our quiet Vermont town and headed to a busy western suburb of Chicago to visit family and see the sights. The 16 hour drive went quickly as there was light traffic, beautiful scenery, good weather, and the best traveling companion that I could ask for. What a week!
One of the best things about driving was that I didn't have to choose between camera gear and an ample wardrobe for the trip. There were no security people to inspect every lens and compartment in my camera bag. Afforded this freedom I brought along my DSLR, my medium format film camera, and my fun li'l point and shoot. Each had a purpose. I used the DSLR to photograph my sister-in-law's critters, the film camera was for cool Chicago scenery, and the point and shoot gave me the opportunity to be a proper tourist.
My biggest challenge was little Holly, a 10 year old Jack Russell. Typical of her breed she runs on permanently charged batteries and requires nearly constant mental stimulation and physical activity. I very nearly had to resort to the oft joked about sticky paper just to keep her in one area. She finally stopped long enough to become fixated on one of her toys, which I had been waving right in front of the camera.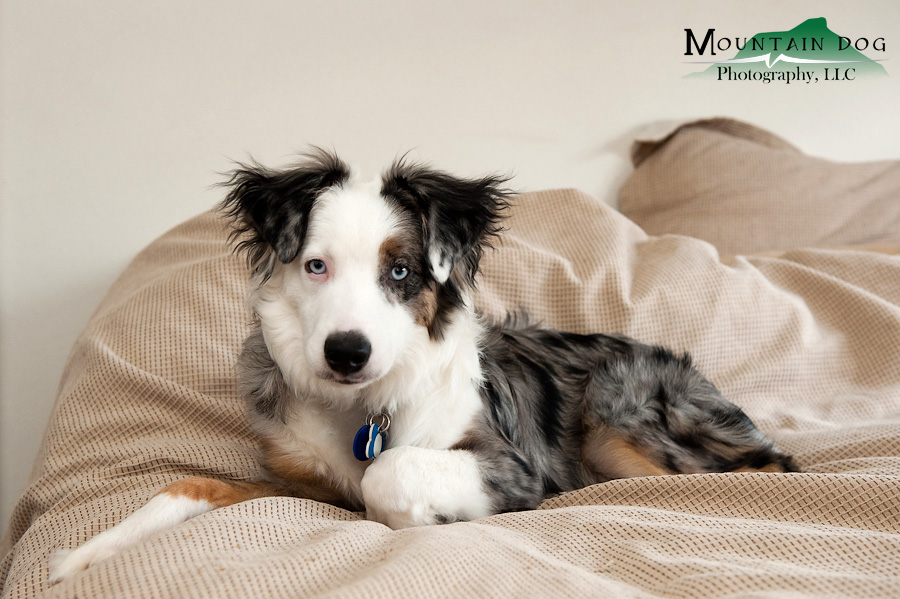 This trip to Chicago was one of my first times being in a big city where I didn't feel completely overwhelmed. My father-in-law truly loves his city and as I started to come to terms with the enormity of it I was able to appreciate the beauty of the cityscape, the history, and the atmosphere. I'm still a mountain girl though and when I got home I stood outside my house just to listen to the sound of nothing.
Peace and Furballs,
~Kelly