What is a Mini session?
At the Studio: Throughout the year I open the studio for fun mini session days. Each day has a theme based on my session types. Sessions last about 15 minutes and my goal is to show you about a half dozen to a dozen portraits to choose your final prints and goodies from. Plan to spend an hour at the studio because I'll show you your proofs right away. Many clients plan on a Mini session every year because the sessions are easy, affordable, and a great way to keep your decor fresh at home. Mini sessions at the studio are ideal for animals that prefer a quiet setting for their portraits. Cats, dogs, and other small animals are always welcome!  Appointments are required.
At An Event: I have a few favorite events that I attend each year and offer Mini sessions on site. They are mainly for dogs due to the busy nature of events, but I have welcomed a few brave cats over the years. Appointments are highly suggested, but not required.
Location:
Most are at my Monkton studio. All sessions are inside except MiniPlay dates. Directions will be provided upon booking.
Mini sessions are ideal for:
1-3  animals at a time with or without their people. More animals may be accommodated, depending on size and behavior.
Mini sessions are best paired with:
Wall Displays. Digital collections. Loose prints.
Investment:
Session: $30 for 1 animal, $50 for two animals, $70 for 3 animals. Add one 8×10″ print for each animal at the time of booking for only $30 each, a savings of 50%! The 8×10″ special offer is only available at the time you sign up… it's a little bonus for you.
Session fees are non-refundable.
Prints and products are available a la carte or as part of special packages prepared for each day. Prints and digital files begin at $25 each.
How do I book a time?
Check the calendar below for available days. If Mini sessions are currently booking click the link to take you to checkout.
Is there a theme? 
The November sessions and Home Fur the Holidays are geared towards the holidays, however you celebrate them. This year I will have a white or cream colored backdrop and you can bring your decorations of choice. Many clients bring in a holiday collar, bells, Santa hat, scarves, and blankets. Whatever you bring, we'll rock it!
Comin' right up… 
December 2013: 
7: Home Fur the Holidays. 11a-3:30p. Appointments strongly suggested. We will be set up at Burlington Subaru this year so that we can also photograph adoption portraits as part of the Share the Love event for HSCC. Play Dog Play on Pine St. will still be having dog baths, santa photos, and an awesome sale in their store so be sure the visit them too!  Sign up for a mini session!
15: Deadline for all Christmas orders.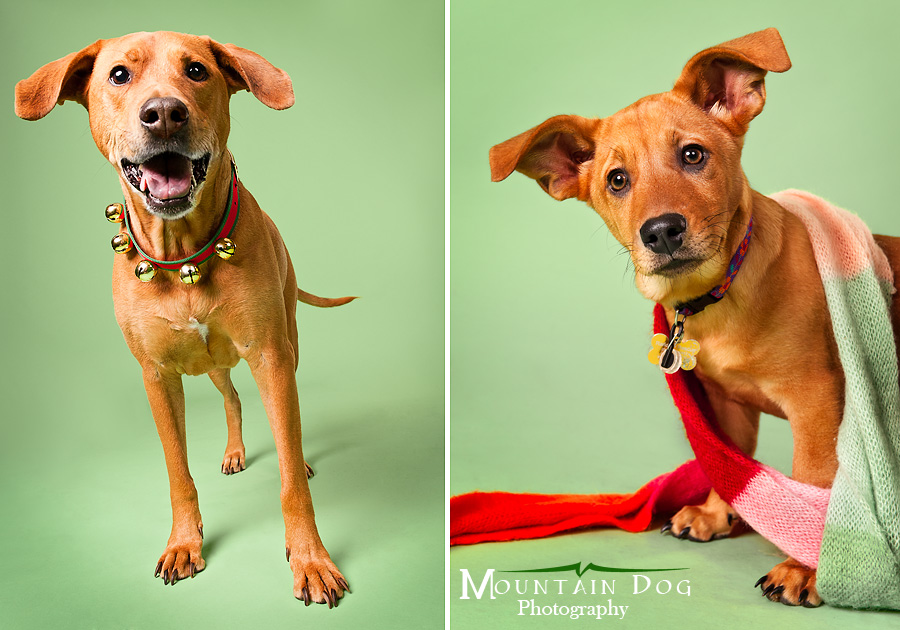 Looking ahead…
January 2014:
25: MiniPlay winter session day at the studio.
30: Valentine's surprise session deadline.
February 2014:
22: MiniSpark session day at the studio.
March 2014:
8: MiniSoul session day at the studio.
April 2014:
May 2014:
TBA: MiniPlay spring session day at the studio.
June 2014:
TBA: MiniSpark session day at the studio.
July 2014:
TBA: MiniSoul session day at the studio.
August 2014:
TBA: MiniPlay summer session day at the studio.
September 2014:
TBA: Shelburne Museum Goes to the Dogs!
TBA: MiniSpark session day at the studio.
October 2014:
TBA: MiniPlay autumn session day at the studio.