All of the elements required for a perfect shoot came together amazingly on a nippy autumn day last month. For two days before the shoot northern Vermont was hit very hard by rain and wind. I watched as every last maple leaf finally fell from my favorite tree in our front yard, wondering how I would be able to do a "fall foliage" shoot with bare sticks and mud. Fortunately the weather cleared for the shoot. When I puttered up the road to meet with Jeanine, Melissa, and Crystal and their models I was horrified, as I had expected, by the lack of color on the trees along the road. My frown turned upside down though when I pulled into the driveway to find a nearly unscathed outdoor studio – beautiful color all around, rock walls, green grass, and out-standing natural light!
When Jeanine and Melissa pulled up a few minutes later they explained that car keys had been locked in a car, then they got a flat tire on the way there. This session was a treat from Jeanine to Melissa and Crystal for being there for her through a move, an ended relationship, a new job, and well, everything lately. I had really wanted for Jeanine to just be able to have a fun day with her girls and her dogs (and kitty!), and after a few more bumps, that's exactly what she got. Jeanine is a wonderful trainer and all three ladies have great dog sense, so I knew that this would be a relaxed, happy session.
Let's meet the models, shall we?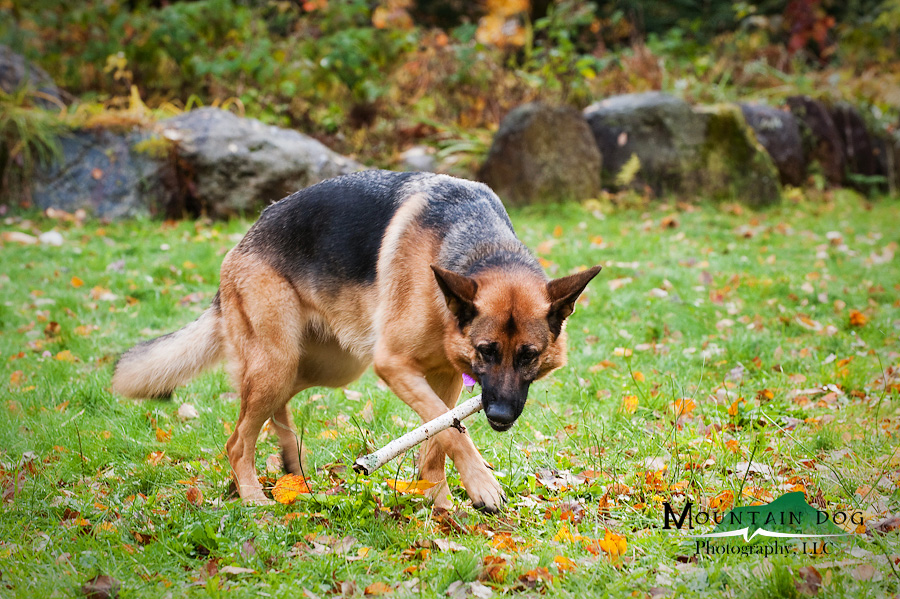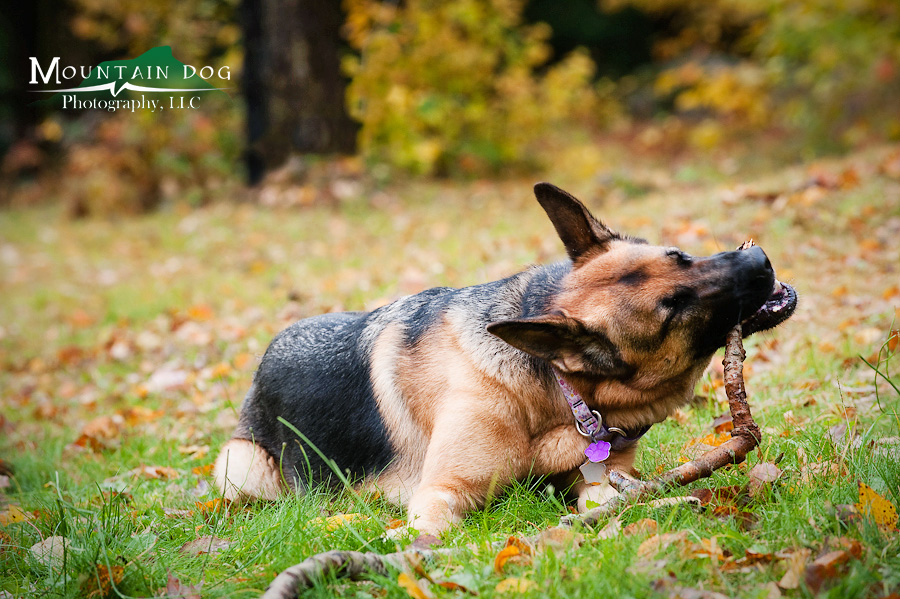 Well, there's not much more I can say other than that was a really fun session. It was easily one of my favorites! Thank you ladies!
Peace and Furballs,
~Kelly