Spark. Soul. Home. Play.
1. You know you want a portrait session for your best bud, but not sure how to narrow down the options? Start by seeing what type of session you naturally gravitate to: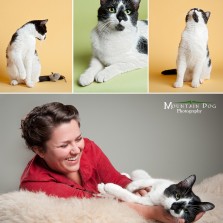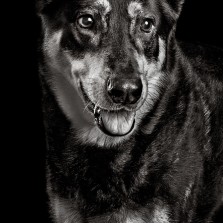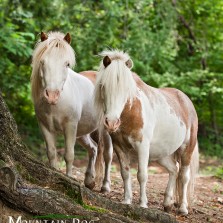 2. Check out some of the collections and display options I offer:
(Coming soon)
3. Get in touch! Use the contact form above and tell me if you're a Spark, Soul, Home, or Play kinda person.