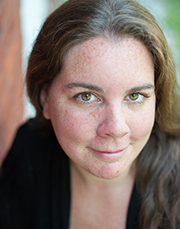 Hello! My name is Kelly Schulze and I'm an award-winning Master Photographer and Certified Professional Photographer who specializes in studio and environmental animal portraiture. With my love and understanding of animal behavior, years of technical training, and a fast shutter finger I am able to consistently wow my clients with stunning, heartwarming portraits and an unforgettable experience.
I am based out of Monkton, Vermont and travel throughout the northeast and beyond.
Our four dogs (Logan, Jackson, Molly, and JB), five cats (Luci, Bink, Dorie, Judy, and Masson), horses (Scarlett and Belle), and a flock of laying hens graciously share their home with my husband, Ian, and I.
Have fun browsing my galleries and fill out the Contact form if you're so inclined.
Peace, Purrs, and Tail Wags,
~Kelly